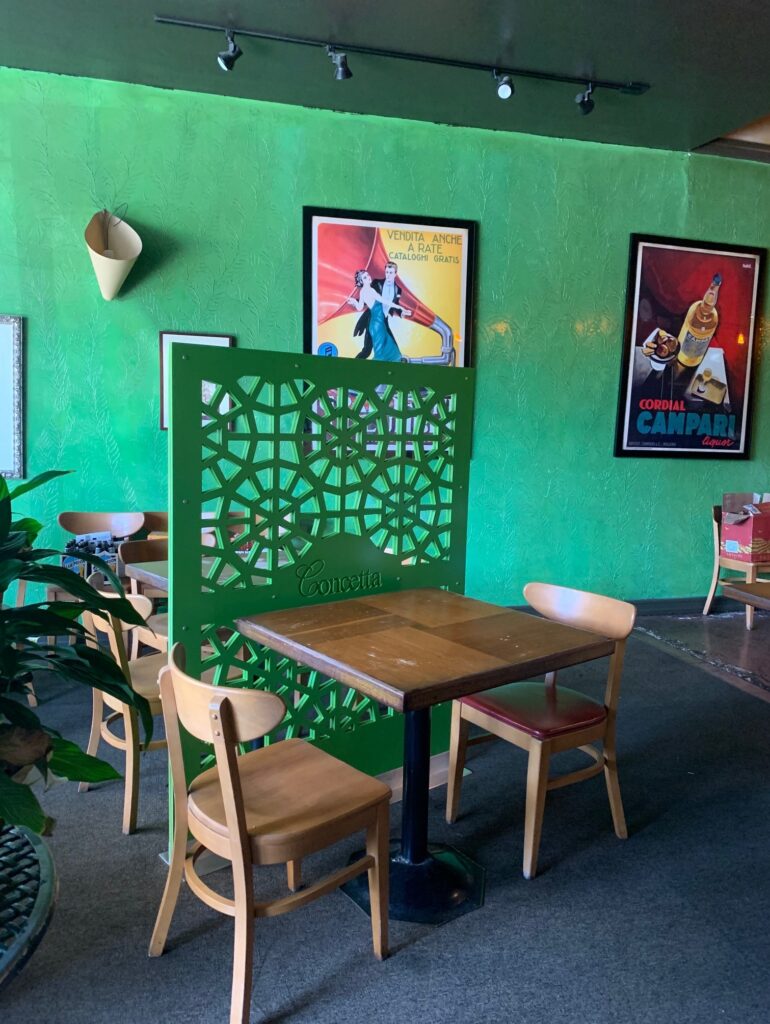 Our new space dividers are perfect to keep your customers separated in your restaurant, bar or hair salon!These transparent, plastic barriers have eye-catching, decorative overlays. No need to sacrifice the atmosphere of your business in order to make it more sanitary!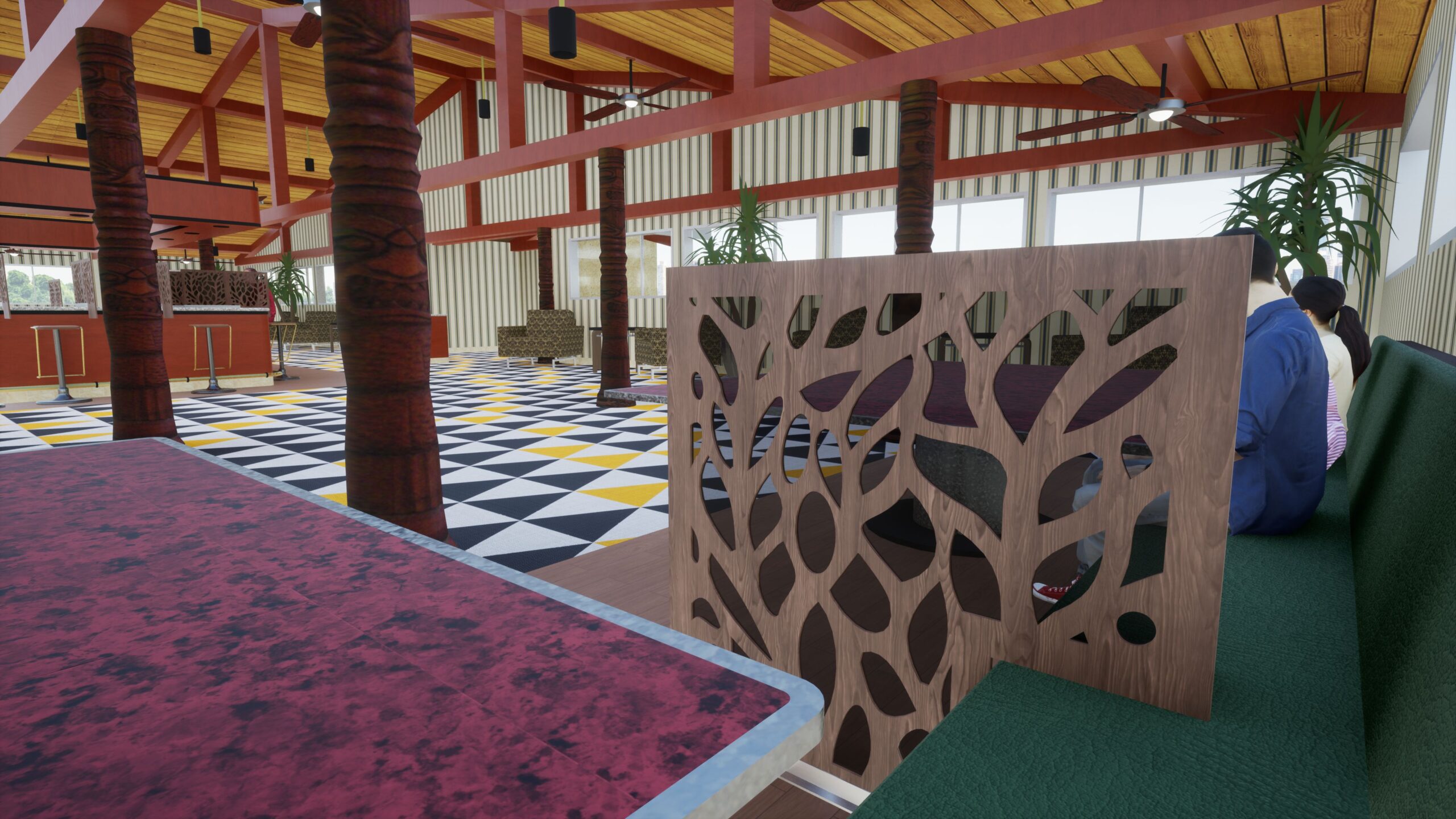 Banquette Bench Divider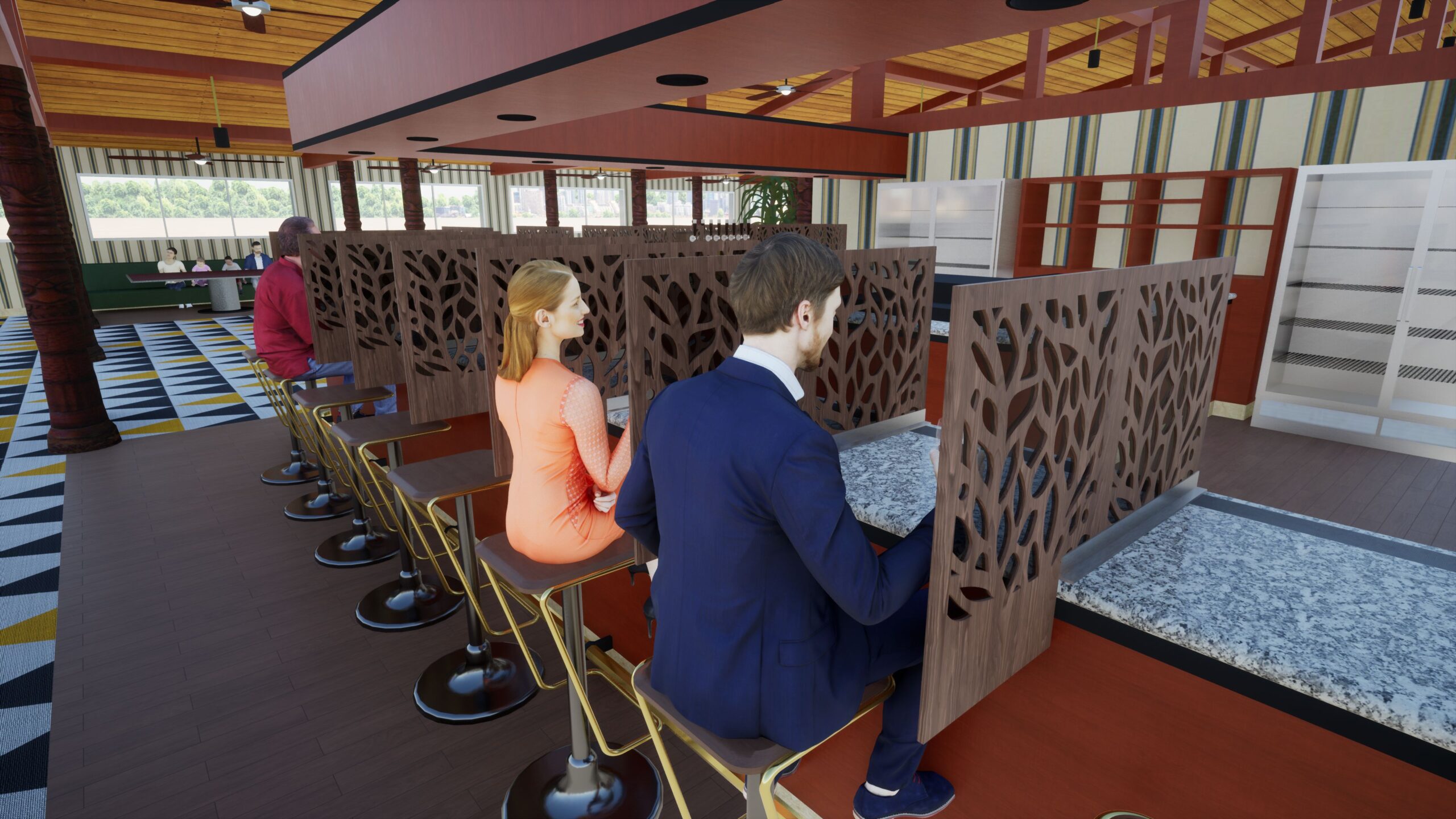 Bar Dividers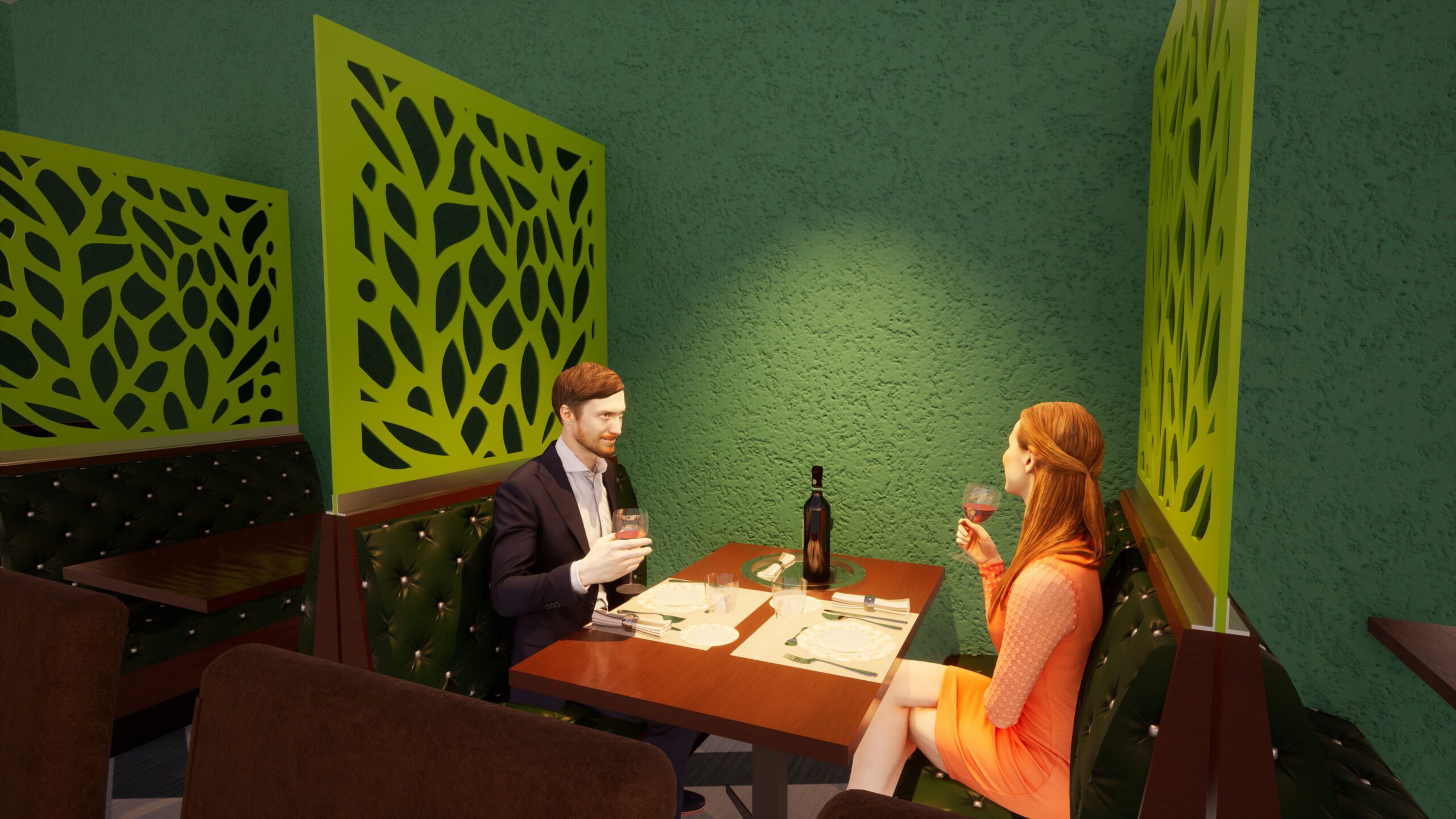 Booth Dividers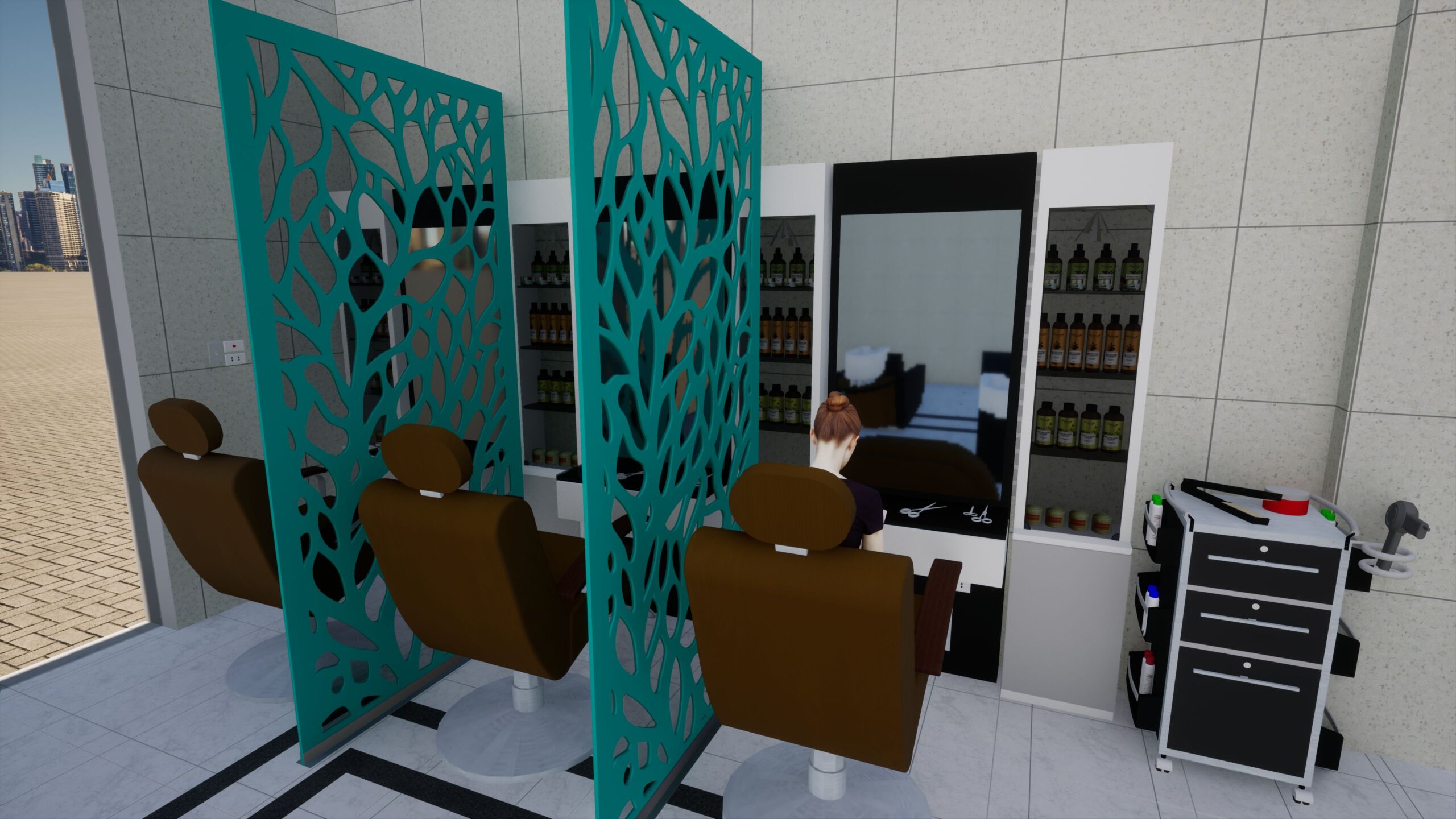 Salon Dividers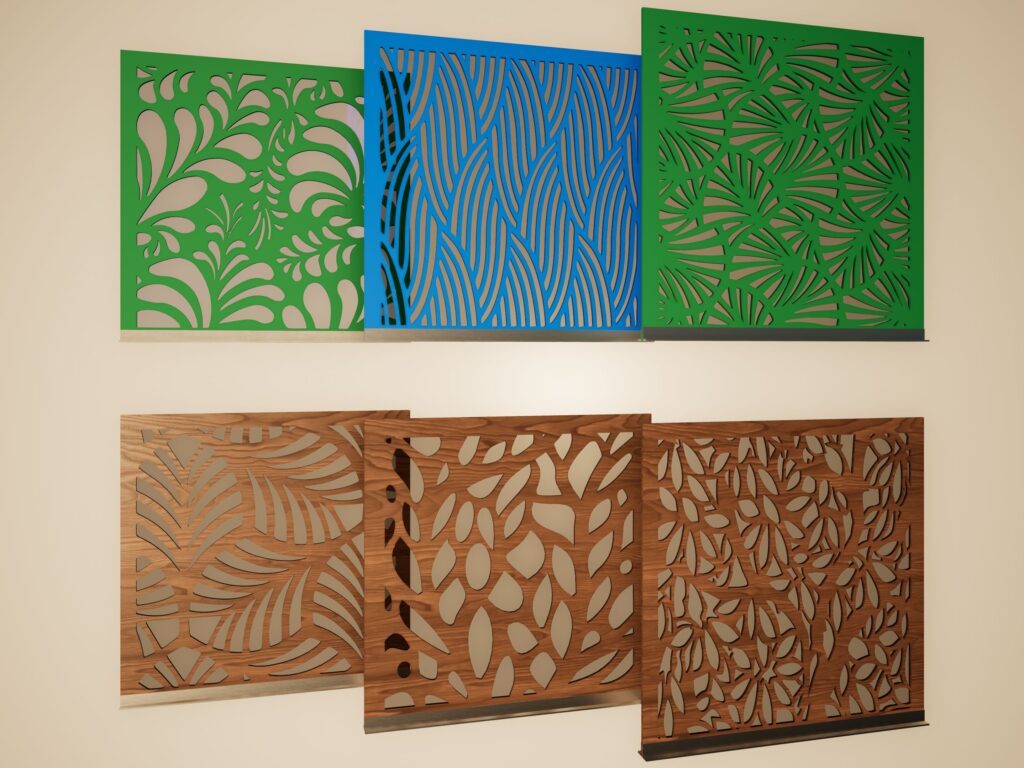 Standard 48″x48″ ground-supported barriers start at $295!
Choose from a standard pattern or incorporate your logo or business decor design.
We can accommodate different dimensions, shapes, and colors or a cleanable natural wood finish!